The May Technical Meeting  will be tour of the Vogtle Plant on May 31. Registration is limited to 36 attendees so CLICK HERE to register now. Deadline is May 28. Details are below:
Date and Time:  May 31, 2019, 10:00 AM – 1:30 PM (arrive by 9:45 AM to check in at Vogtle 1&2 Security Pavilion) 
10:00 – 11:15 at Vogtle Energy Education Center (VEEC) and AP1000 control room simulator tour
11:15 – 12:15 Lunch
12:15 – 1:30 a driving tour outside Vogtle 1&2 and inside Vogtle 3&4
Location:  Meeting will begin at the Plant Vogtle VEEC. All US citizen visitors must present a valid driver's license and all Non-US citizen visitors must present a valid passport or driver's license.
Lunch Price:  $15 per person. Variety of sandwiches or salads with sides and tea, sodas, or water.
Specific Tour Information:
· No pictures from inside the construction site and from inside the control room simulator, but can take photos from VEEC and from parking lots
Everyone should wear long pants and flat shoes that completely cover their feet.
Directions to Plant Vogtle as well as additional requirements will be sent with each reservation confirmation.
Future meeting dates:
Technical Meeting
TBD
Aiken, SC
Nuclear Trivia
TBD 
Aiken, SC

Special Event
TBD
City, State

Special Event
Location
City, State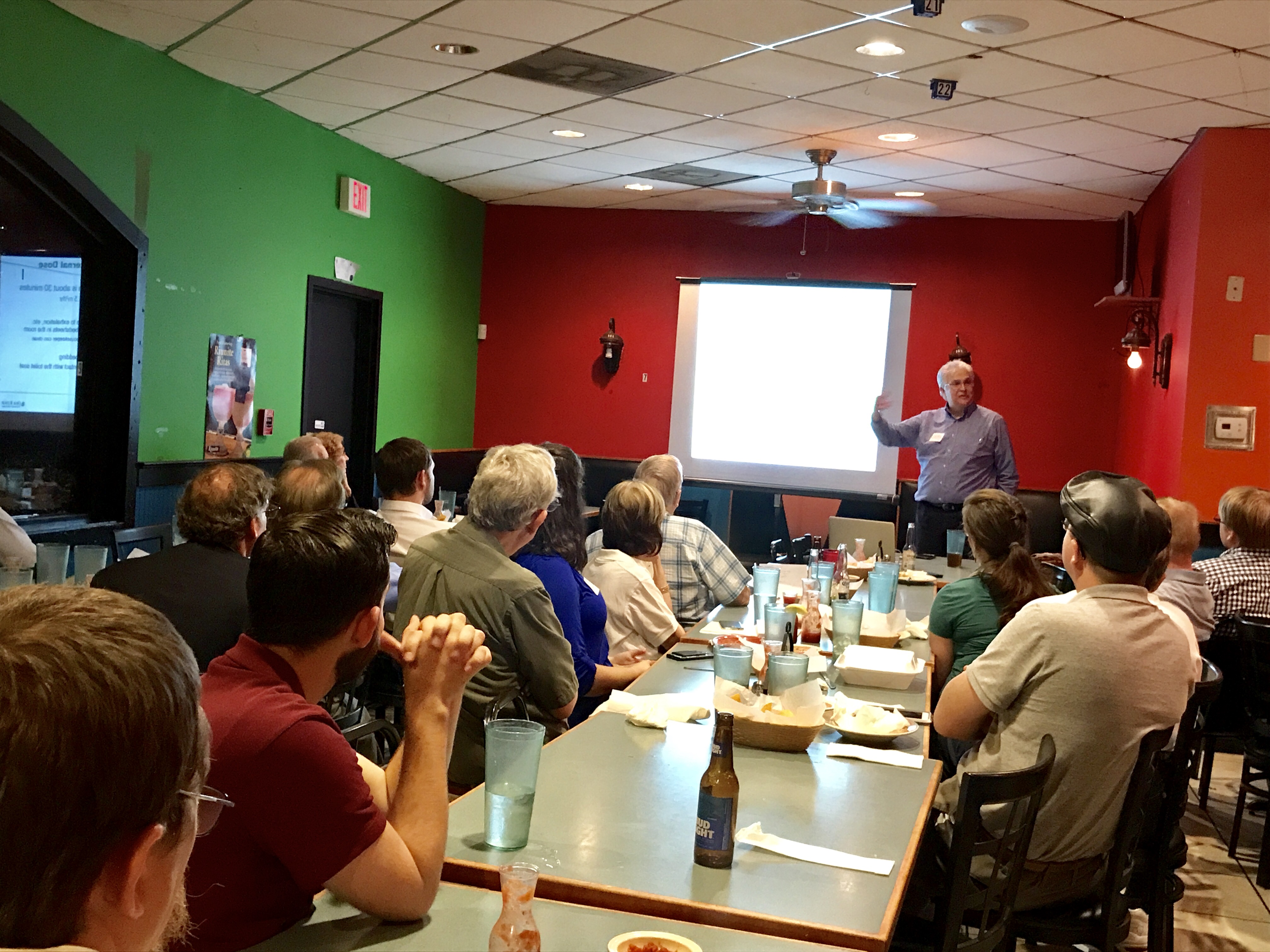 For summaries and photos of past technical meetings, click the dates below.
Select summaries of older meetings are available upon request.