Future meeting dates:
Technical Meeting
TBD
Aiken, SC
Nuclear Trivia
August 21, 2019, 6:30 pm, Carolina Ale House.
Augusta, GA

Special Event
TBD
City, State

Special Event
Location
City, State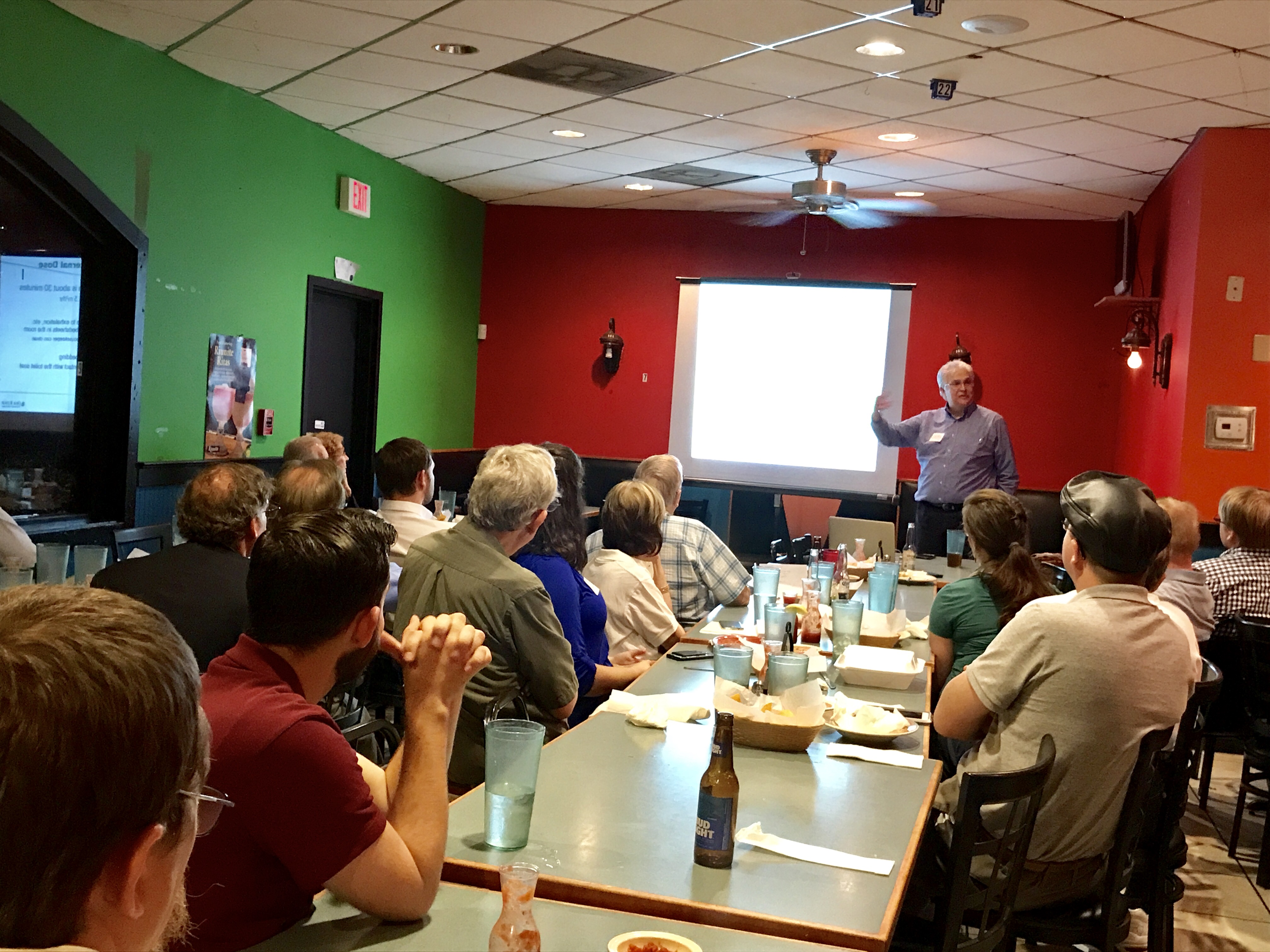 For summaries and photos of past technical meetings, click the dates below.
Select summaries of older meetings are available upon request.