Headlines
Savannah River Section News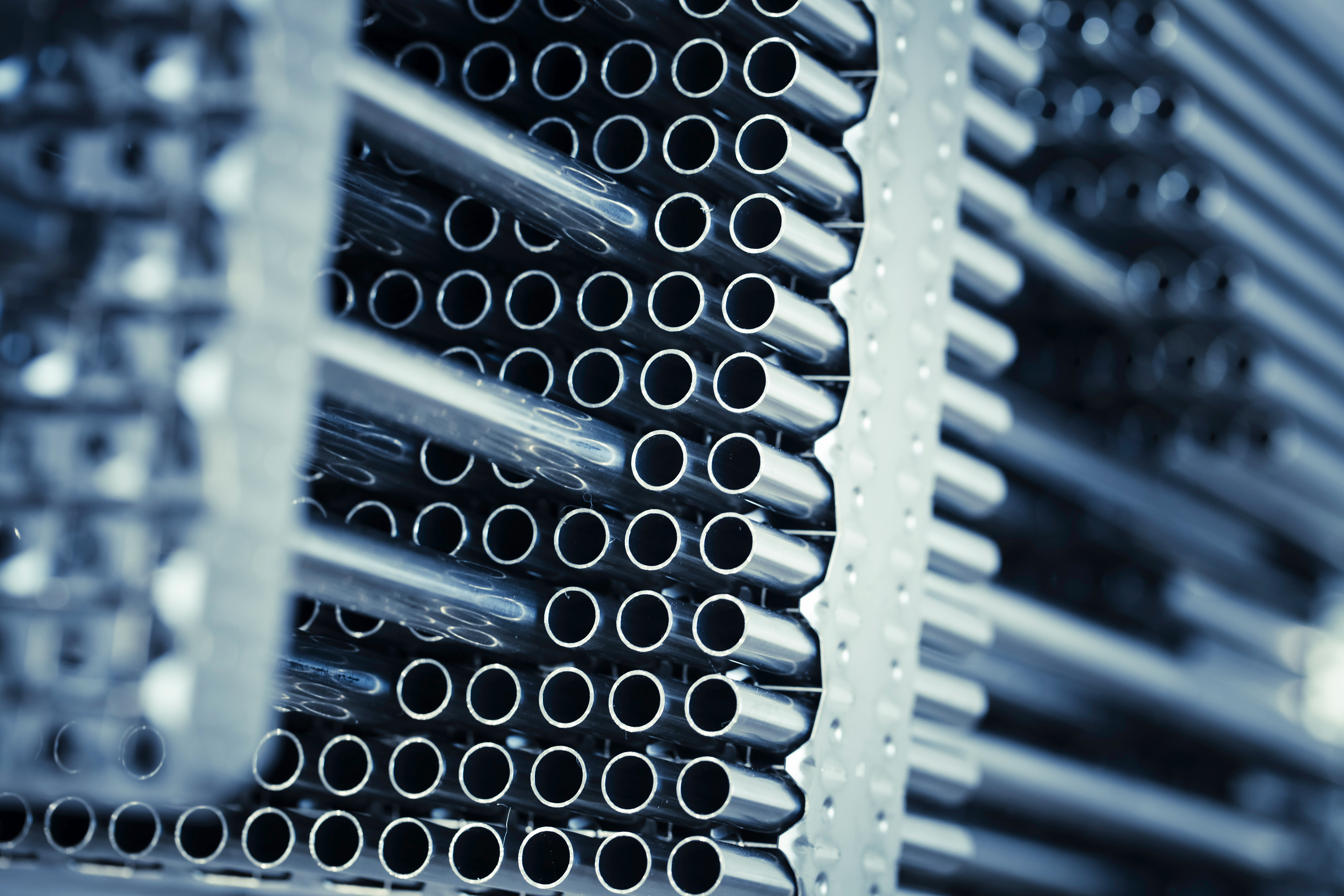 Executive Committee Meeting
The ANS Savannah River Section Executive Committee meets regularly to plan section events, conduct section business, and develop future initiatives and goals. Records of these meetings are provided to our members regularly. Check out some of the recent Executive Committee actions below.
The Neutrino is the section's newsletter. The publication is named in honor of the neutrino, first discovered at P-reactor at the Savannah River Site. In recent years, ANS Savannah River has transitioned the periodic publication to an annual report on the section's activities for the year.
Outreach
Check back for more upcoming events. To see past events, visit out Outreach Page.