ANS Student Sections
Students are encouraged to contact us for information on forming their own Student Section, job opportunities, or other involvement.
2017 Scholarship Recipients
 Chris Salazar, a senior in Mechanical Engineering and Spanish with a minor in Nuclear Engineering at University of Rhode Island (URI).

Calvin Downey, a sophomore at Worcester Polytechnic Institute (WPI) majoring in Mechanical Engineering with a concentration in Material Science and an Independent study program in Nuclear Physics and Engineering.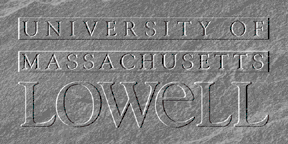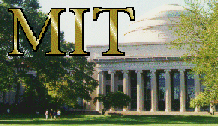 57total visits,1visits today