Future meeting dates:
SAVE THE DATE
2020 Tour de France (TdF)
June 28-July 4, 2020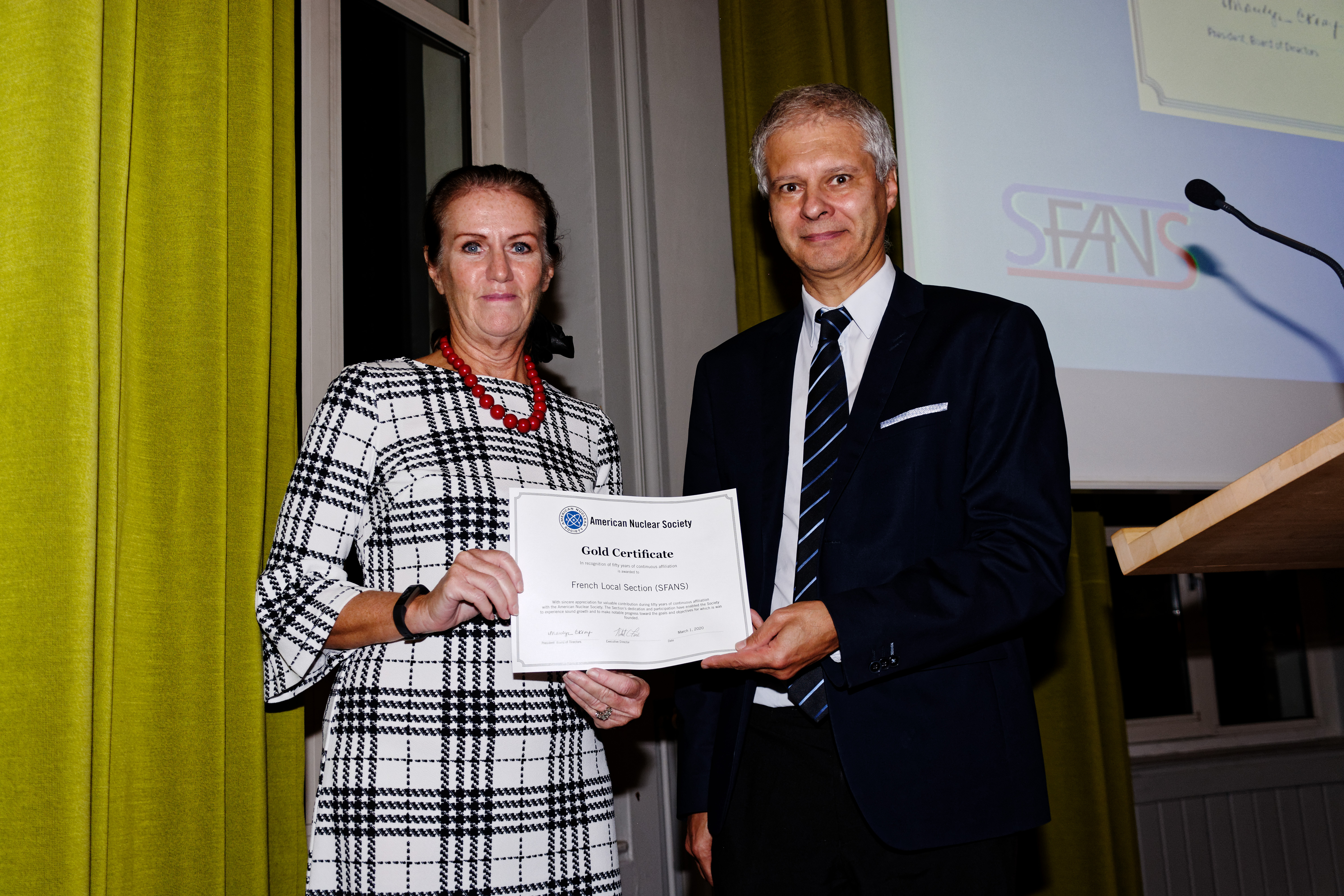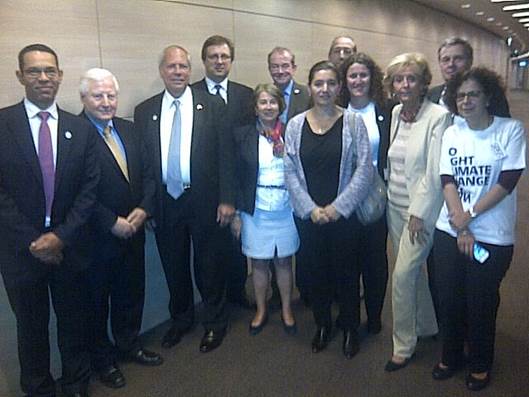 October 30, 2019
SFANS General Assembly
Presenter: Marilyn Kray, ANS President
October 30, 2019 / 5:00 pm
 SFANS (French section of ANS and SFEN with >400 members) held its annual general assembly in Paris in the presence of both Marilyn Kray, ANS President, and Valérie Faudon, SFEN President. With the attendance of 40 members, it was the opportunity to detail the actions taken by SFANS in 2019 to accompany the French R&D plan (ASTRID posponed, PWR multirecycling R&D program launched) and to present the 2020 action plan. It will include a conference on Gen4 reactors in January, the sponsoring of ATH 2020 which will be held in Paris late March and a tentative conference during the CFD for nuclear safety conference in November. M. Kray handed to the SFANS bureau a gold certificate for its 50th year continuing activity. A five year memorandum of collaboration between ANS and SFEN was also signed during the meeting by both presidents. A new SFANS bureau was elected for 2020. The general assembly was followed by a presentation by Marilyn Kray on the situation of the US utilities and the US program on advanced reactors.
July 4, 2018
A trip to the center of France (north of Lyon) to visit the Framatome St. Marcel factory in Chalon sur Saone, which manufactures large LWR components, in particular main vessels, steam generators and pressurizers.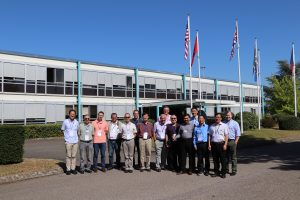 A group photograph in front of the reception building of the PWR large component factory in Chalon St. Marcel – July 4, 2018
September 28, 2017
Presenter: Bob Coward, ANS President
Topic: STATUS AND FUTURE OPPORTUNITY FOR NUCLEAR POWER IN THE US
September 13, 2017
Presenter: Gary Mignogna
Topic:The US nuclear market