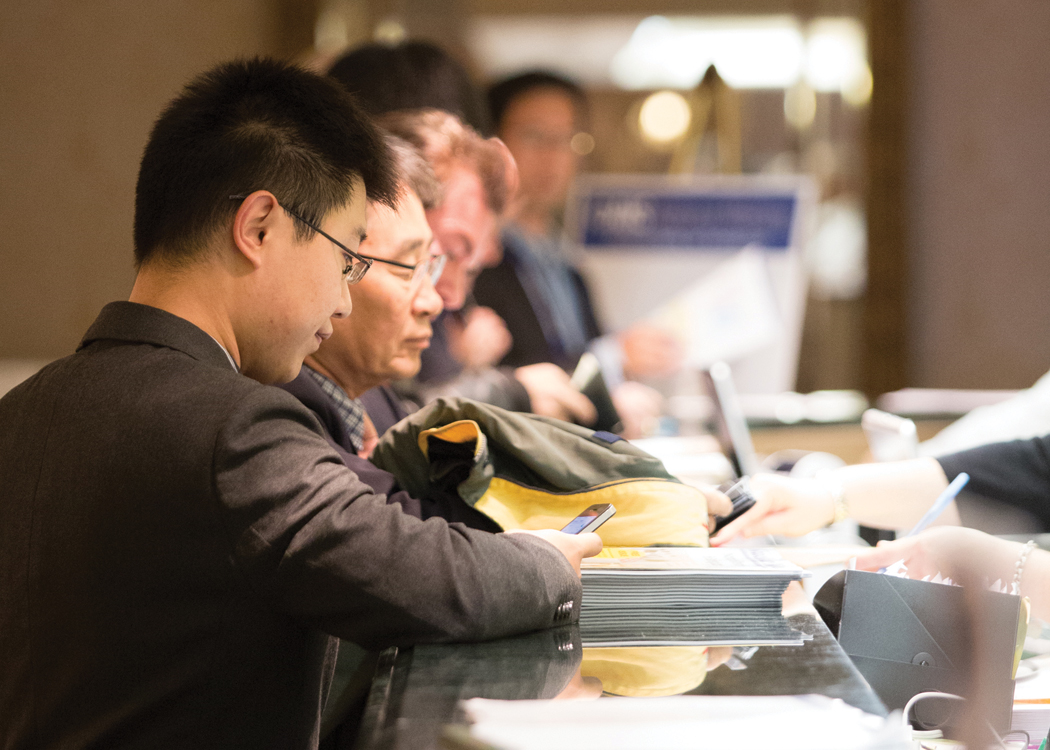 2021-22 Meeting Plan (preliminary):  Register for Upcoming Meeting: http://local.ans.org/ne/meetings/up-coming-meeting/
2021-22 Program Schedule is under development and will be posted over the summer
9/21/2021 – EM2 Modular Gas Reactor Overview
10/2021 –  
11/2021 – 
1/2022  – 
2/2022 –   
3/2022 – 
4/2022 –   
5/2022 –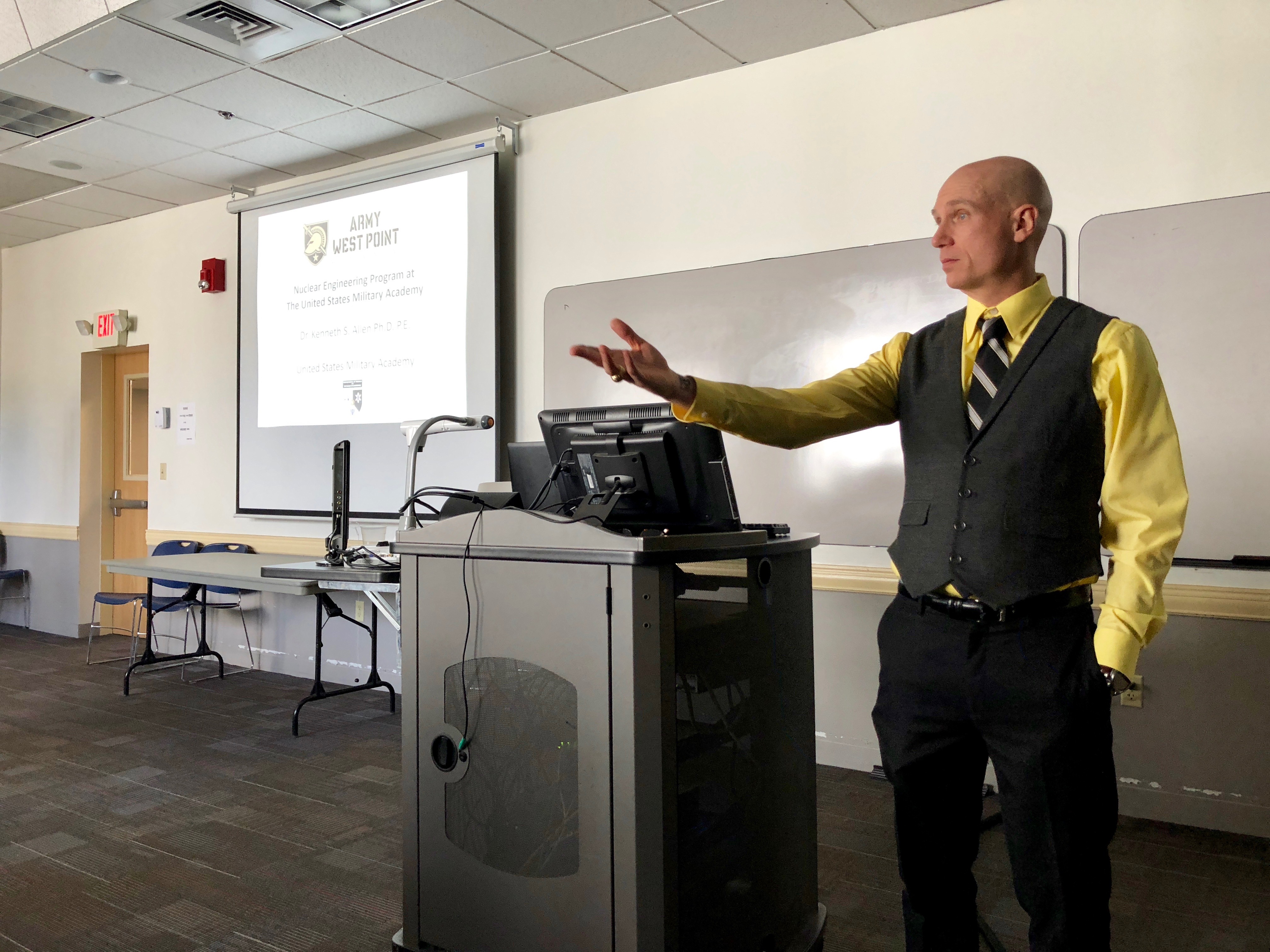 The Northeastern Section of ANS is willing to provide presentations, demonstrations and literature to students or teachers covering nuclear reactors, physics, radiation and protection.
Contact us if you would like ANS-NE to help establish and maintain a nuclear educational interface with your local schools.
Members: click here to volunteer to interface with your local high school 
ANS NAVIGATING NUCLEAR PROGRAM MANAGER:  Janice Lindegard (jlindegard@ans.org)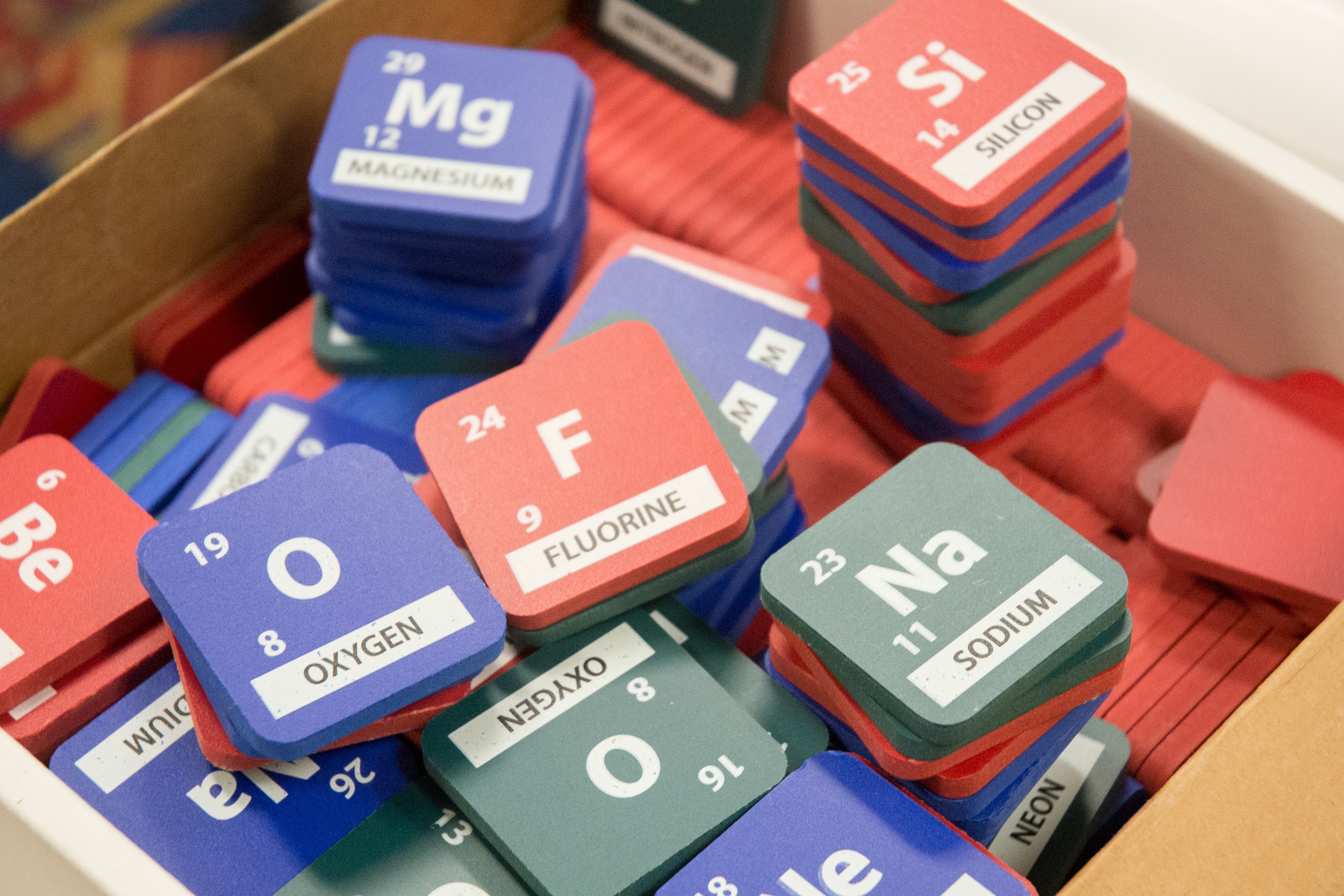 Science Fairs and Career Days
10/10/2019 – Presentation at Burlington, MA
DOWNLOAD
Contact us if you are looking for judges for science fairs, support for career days, information for science teachers on specific nuclear topics, etc.

96633total visits,1visits today