The ANS Northeastern Section serves the nuclear community in Massachusetts, Rhode Island, New Hampshire, Maine and Vermont with the primary constituency being in the greater Boston and Eastern Massachusetts area. The Northeastern Section's mission is to provide a forum for the professional and public exchange of information regarding nuclear related science and engineering topics, and for the development of the individuals and organizations involved in such endeavors.
In accomplishing this mission, the NE Section provides timely information on nuclear topics at its meetings and at this web site. The American Nuclear Society and the NE Section strive to advance the understanding of nuclear related science and engineering topics within the nuclear profession and the interested public.
Find Out more about the ANS National Organization      
           National Membership Discount for Local Members
Agreements with other organizations
      Local HPS Section Agreement
      ANS-CT Section Agreement  
     Northeast Energy and Commerce Association (NECA) 
Instruct Amazon to contribute to ANS-NE  Link  
Voice Your Support for Seabrook License Extension  Link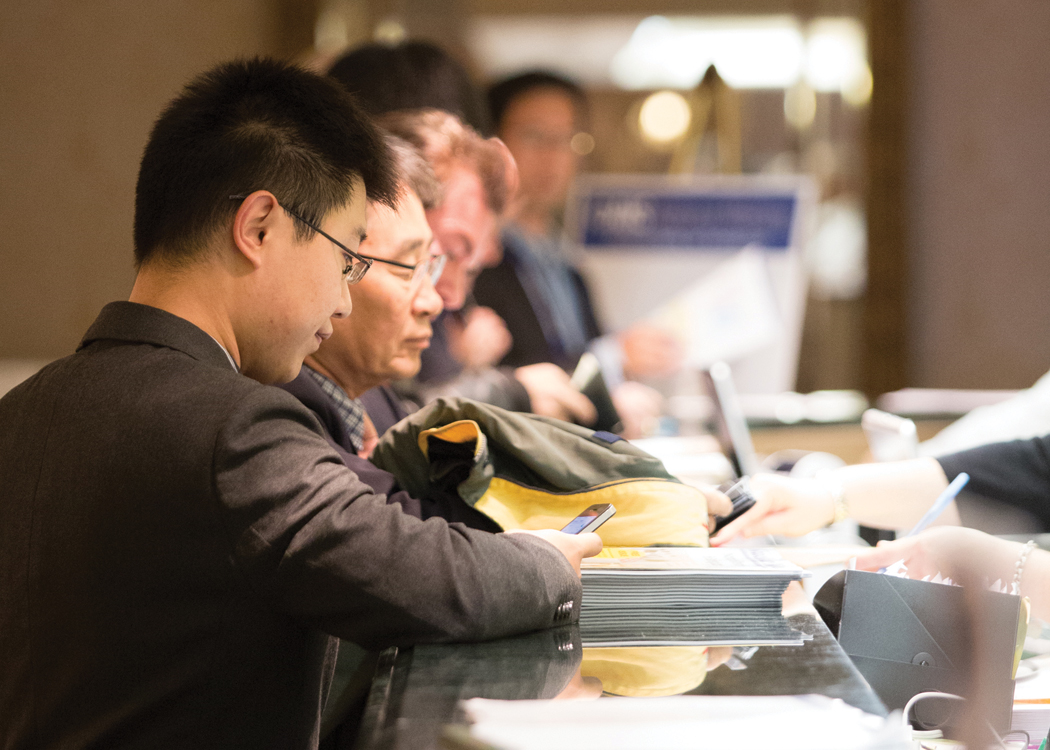 Next Potential Meetings:  
March 28, 2019: John F. Kotek, NEI, Vice President, Policy Development and Public Affairs
April 25, 2019: Seabrook Tour and speaker (Joe Donahue, Duke Power)
May 15, 2019: UML BBQ (TBD)
June 12, 2019: NECHPS Annulal meeting LINK includes session on radiological security and response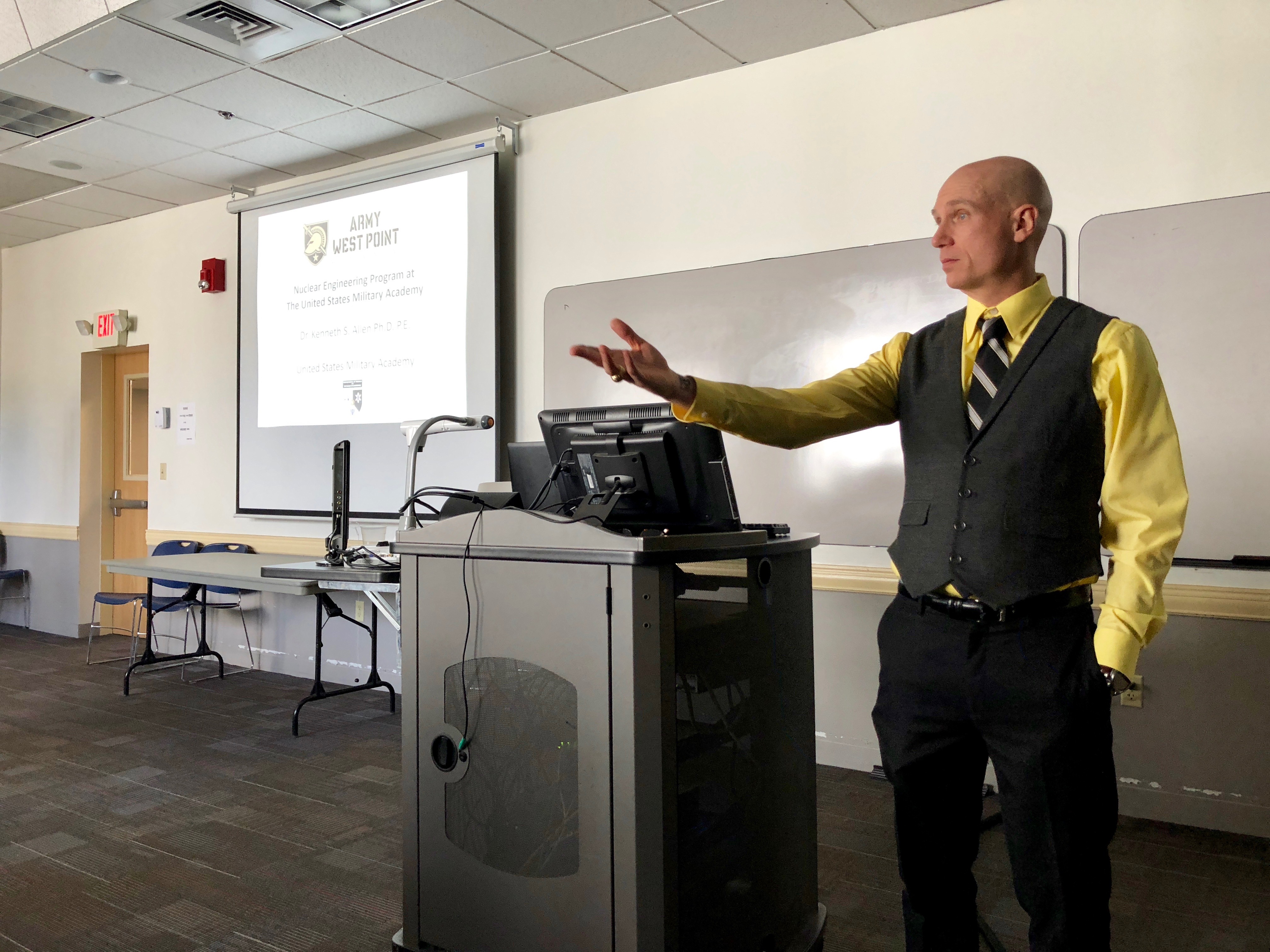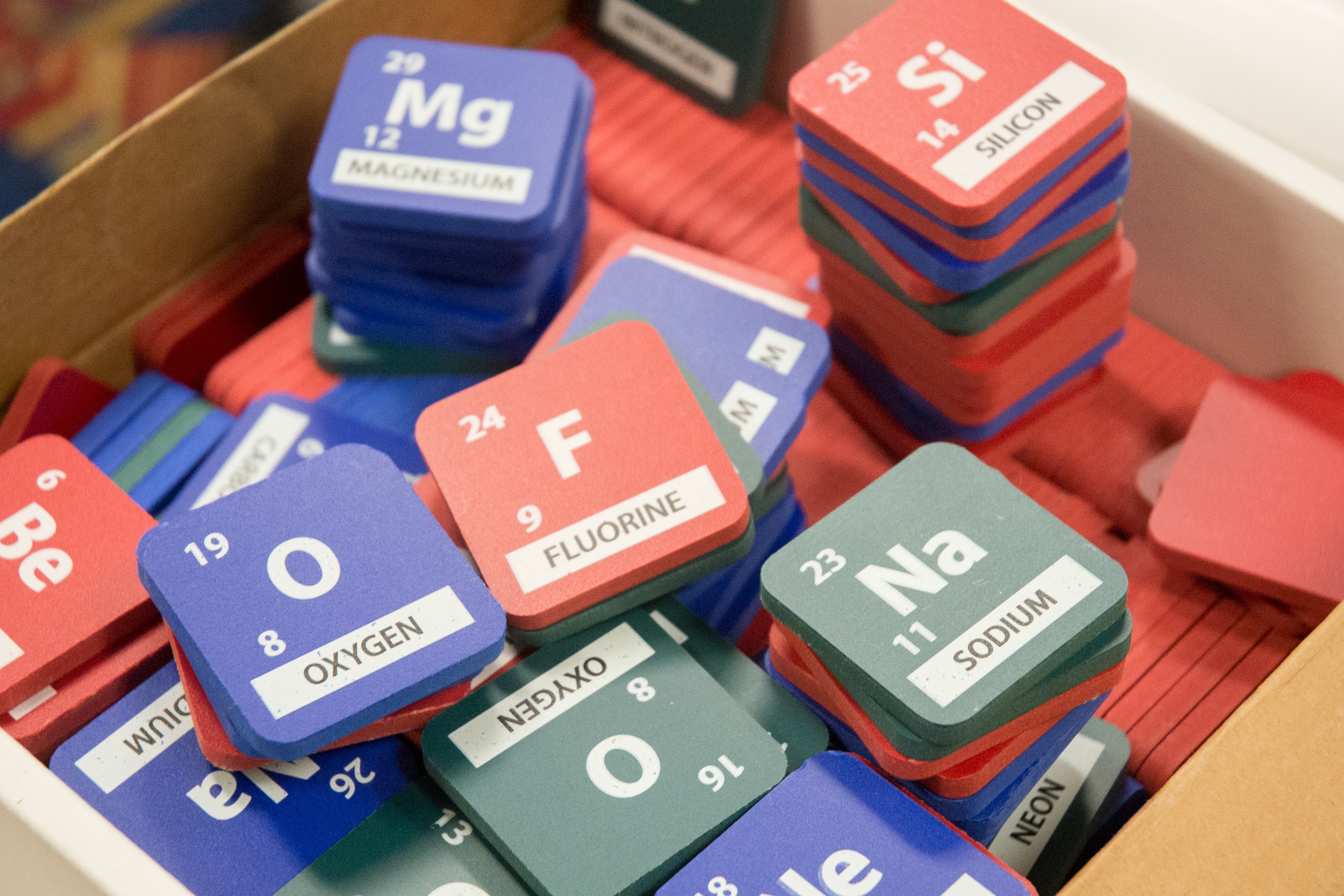 Science Fairs and Career Days
Contact us
if you are looking for judges for science fairs, support for career days, information for science teachers on specific nuclear topics, etc.

42848total visits,17visits today