About Us
The ANS Northeastern Section serves the nuclear community in Massachusetts, Rhode Island, New Hampshire, Maine and Vermont with the primary constituency being in the greater Boston and Eastern Massachusetts area. The Northeastern Section's mission is to provide a forum for the professional and public exchange of information regarding nuclear related science and engineering topics, and for the development of the individuals and organizations involved in such endeavors.
In accomplishing this mission, the NE Section provides timely information on nuclear topics at its meetings and at this web site. The American Nuclear Society and the NE Section strive to advance the understanding of nuclear related science and engineering topics within the nuclear profession and the interested public.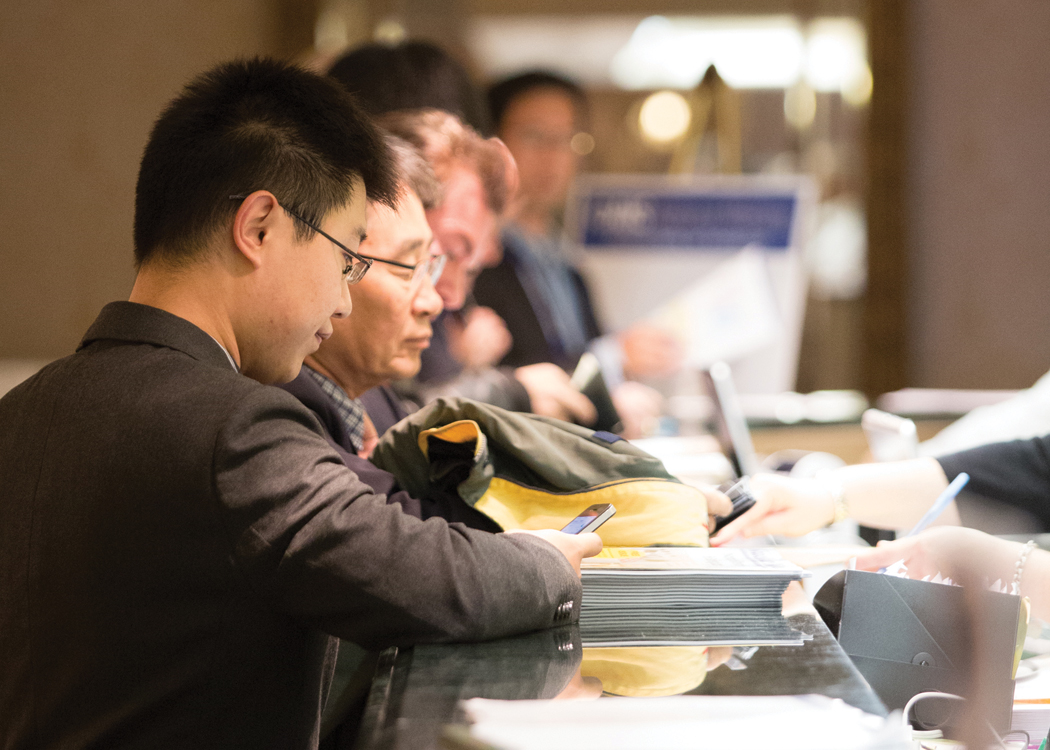 Programs
Next Potential Meetings:  
October 18, 2018:  Bradley Williams of DOE, "Make Nuclear Cool Again"
November 14,15 or 16, 2018:  Student Function Nuclear Related Movie & Discussion at UML
January 29-30, 2019:  Topic still under consideration
February 21, 2019:  "Transportation of High-Level Radioactive Waste and Spent Nuclear Fuel in the Northeast" plus of MEMA Bunker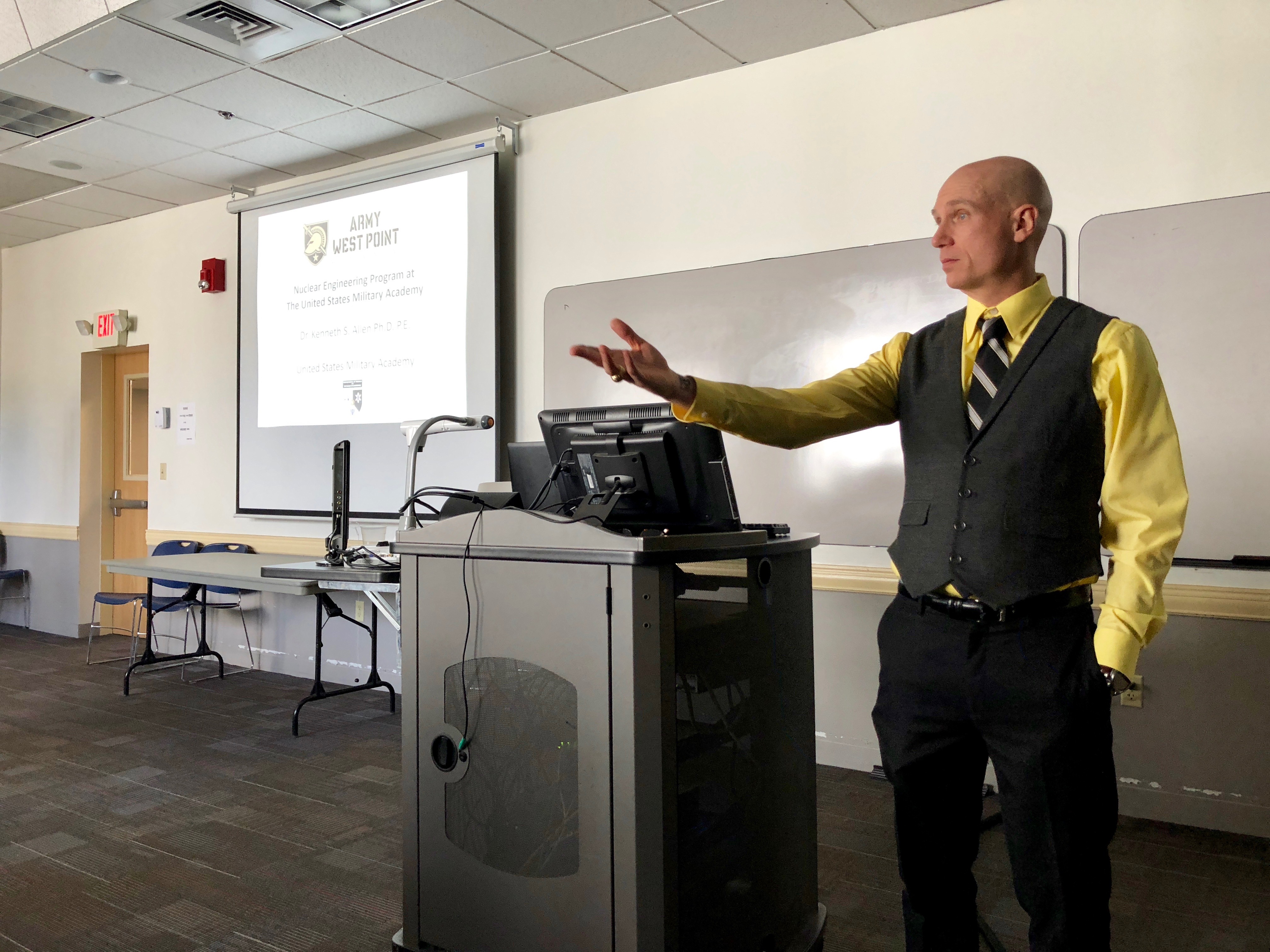 Training and Education
The Northeastern Section of ANS is willing to provide training and education in nuclear reactors, physics, radiation and protection.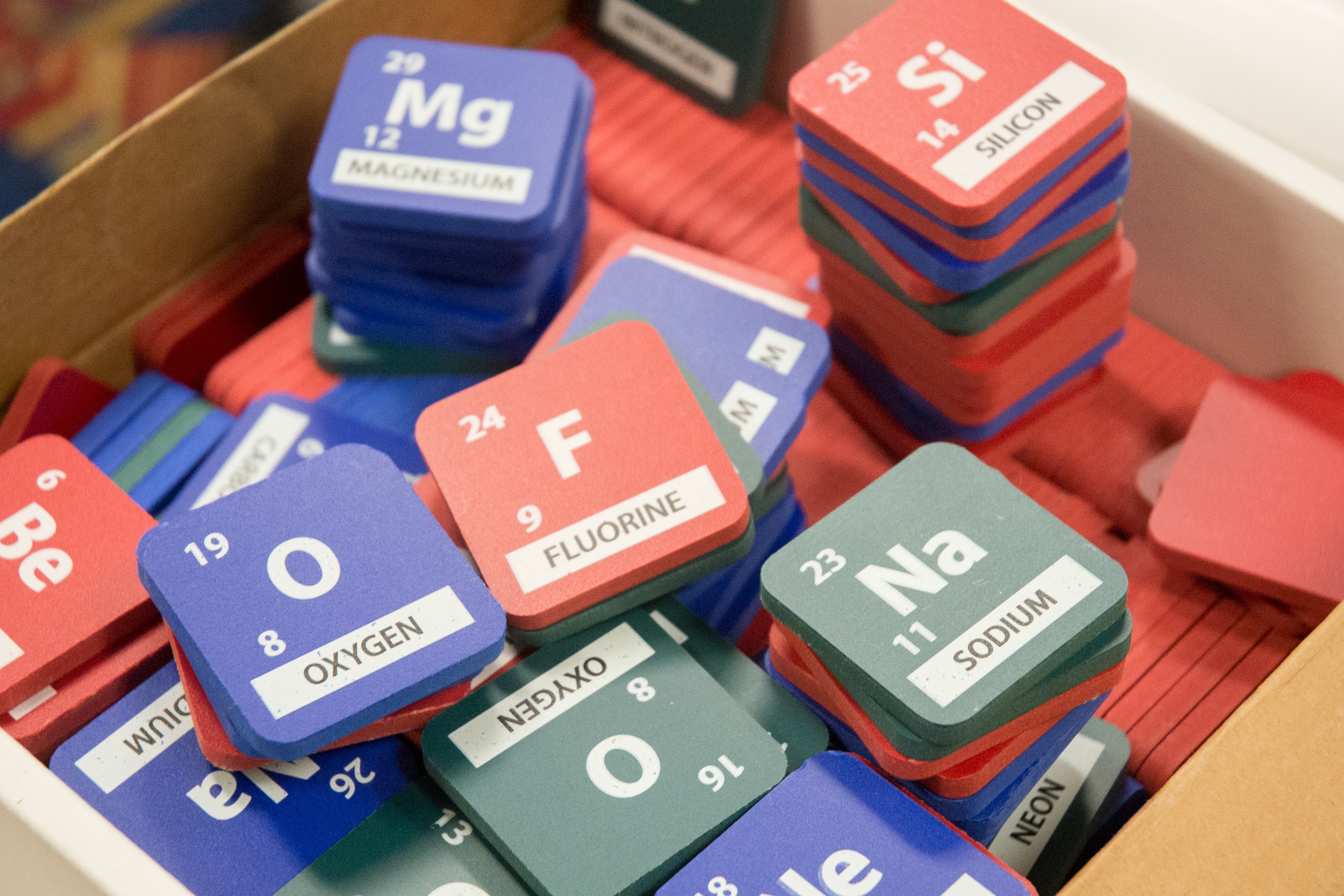 Science Fairs and Career Days
Contact us if you are looking for judges for science fairs, support for career days, information for science teachers on specific nuclear topics, etc.

9114total visits,9visits today