The ANS Northeastern Section serves the nuclear community in Massachusetts, Rhode Island, New Hampshire, Maine and Vermont with the primary constituency being in the greater Boston and Eastern Massachusetts area. The Northeastern Section's mission is to provide a forum for the professional and public exchange of information regarding nuclear related science and engineering topics, and for the development of the individuals and organizations involved in such endeavors.
In accomplishing this mission, the NE Section provides timely information on nuclear topics at its meetings and at this web site. The American Nuclear Society and the NE Section strive to advance the understanding of nuclear related science and engineering topics within the nuclear profession and the interested public.
Find Out more about the ANS National Organization      
           National Membership Discount for Local Members
Agreements with other organizations
      Local HPS Section Agreement
      ANS-CT Section Agreement  
     Northeast Energy and Commerce Association (NECA) 
Have Amazon Smile donate to ANS-NE using Link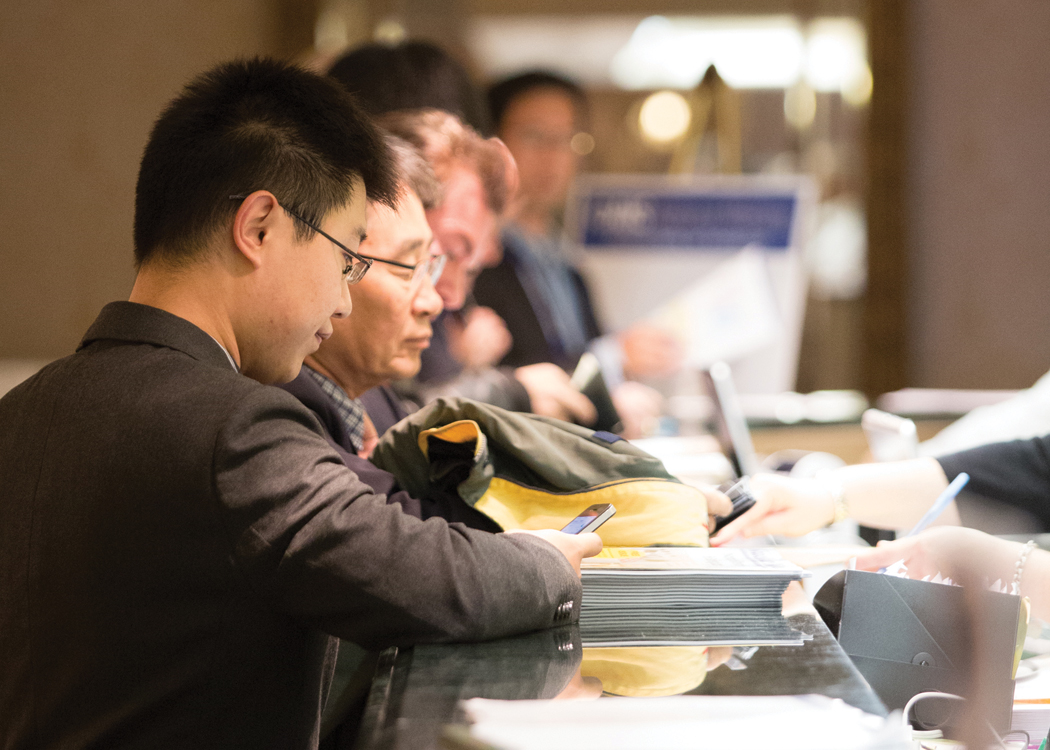 2019-20 Meeting Plan:  
9/18/2019- ANS-NE Social Meeting, Nuclear Trivia Contest
11/12/2019- Dr. Edwin Lyman, Union of Concerned Scientists
1/23/2020 – Accident Tolerant Fuel, Seth Grae, Lightbridge
2/27/2020 – ANS President presentation, Marylyn Kray
3/24/2020 – Pilgrim Decommissioning Plan; Patrick O'Brien, 
CDI
4/21-22/2020 Fusion Update,  (TBD) 
5/2020 – TBD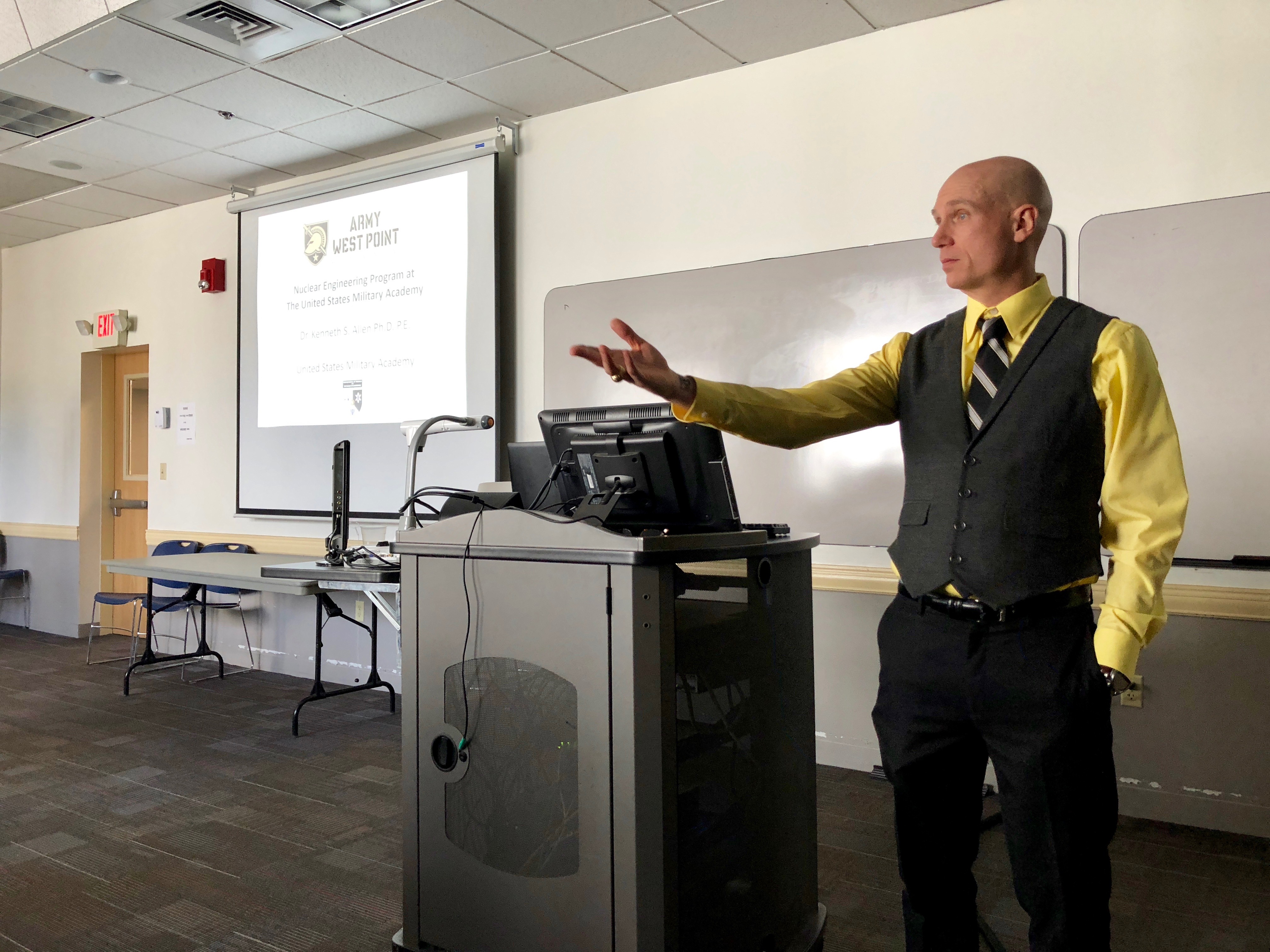 The Northeastern Section of ANS is willing to provide presentations, demonstrations and literature to students or teachers covering nuclear reactors, physics, radiation and protection.
Contact us if you would like ANS-NE to help establish and maintain a nuclear educational interface with your local schools.
Members: click here to volunteer to interface with your local high school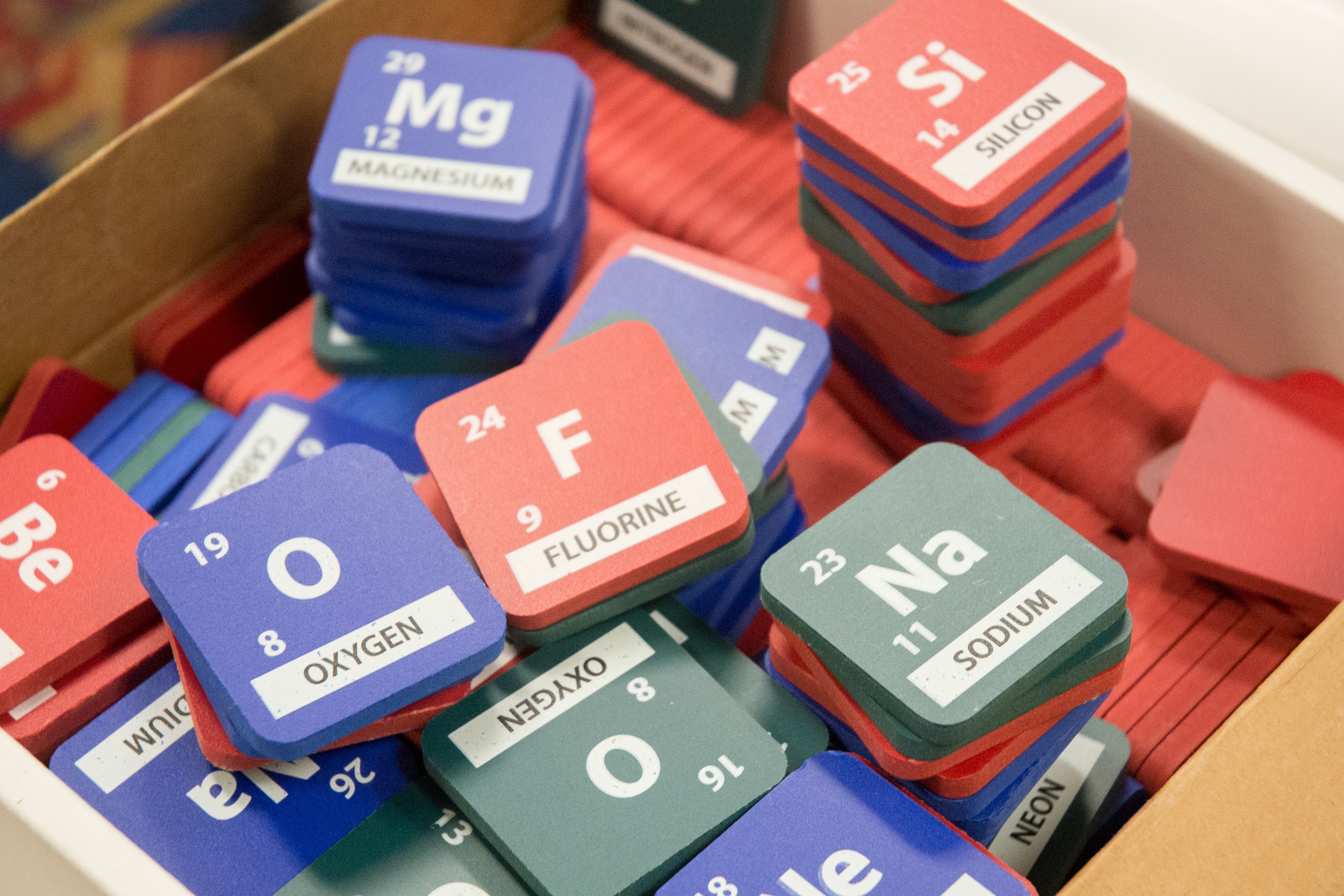 Science Fairs and Career Days
10/10/2019 – Presentation at Burlington, MA
DOWNLOAD
Contact us if you are looking for judges for science fairs, support for career days, information for science teachers on specific nuclear topics, etc.

68033total visits,80visits today